People can't think well about ~anything. The reason they hate math, and can't learn it, is that, in math, errors are more findable, objective, and inexcusable. Socially, math errors are treated differently.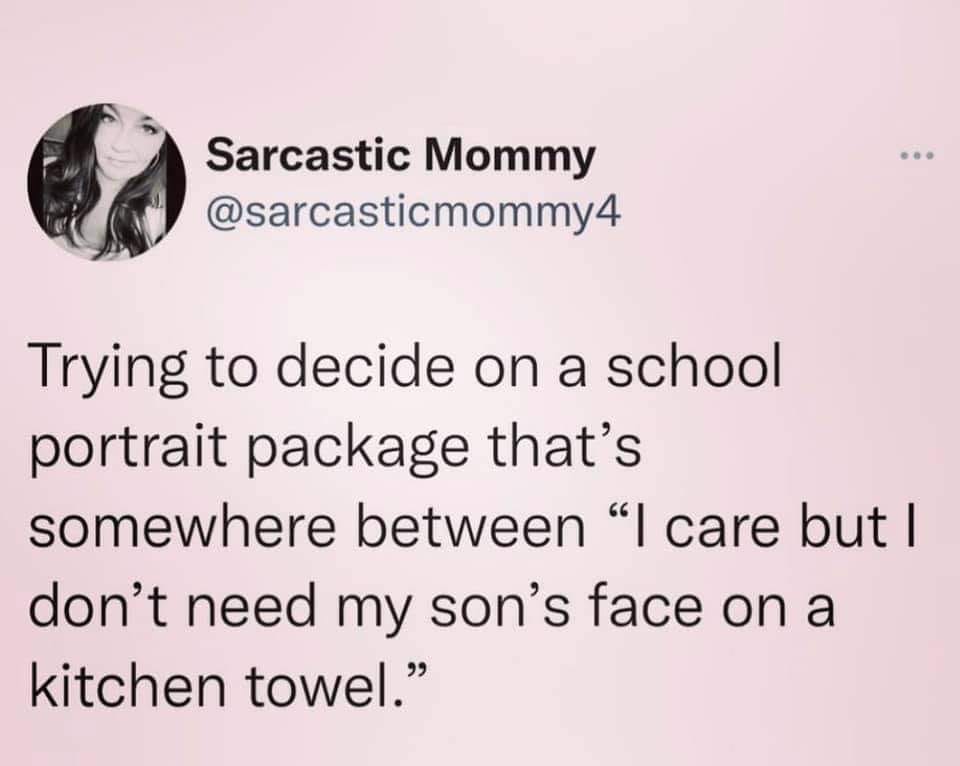 This is like getting a 3 digit by 3 digit multiplication wrong. People aren't better at writing than at math. If you asked them to get anything correct, in precise detail, like we expect for math, people would make lots of errors.
But the pictured writing error is treated differently than a math error. There's no calculator to authoritatively say what the right answer is. Many people would actually defend this writing, not see the error, or say it's close enough. And people would attack a critic. Whereas if you multiply 145 * 200 and get 89232 people don't defend or excuse that, and they don't attack a critic for spotting that error.